The Pasold Research Fund
The Pasold Fund promotes and supports research on textile history; embracing the economic, social and cultural history of textiles, their technological development, design and conservation, as well as the history of dress, and other uses of textiles from prehistory to the present.

It does this by giving financial assistance to researchers, by organising and supporting conferences and workshops and by publishing a monograph series and a major journal, Textile History.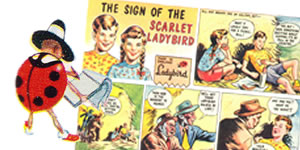 NEWS
Applications are now sought for the 2019/20 Pasold/V&A Research Fellowship. Application deadline is 31 May 2019.
Latest news from the world of textile research and the Pasold Research Fund.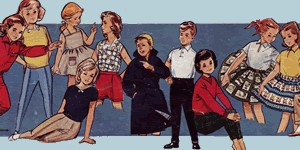 GRANTS
Pasold research grants are awarded to fund high quality research, relating to all branches of textile history including the history of dress and fashion.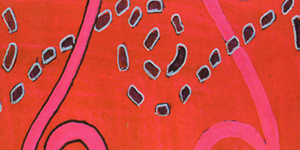 TEXTILE HISTORY
The Pasold Research Fund publishes an important series of research monographs and collections of research essays.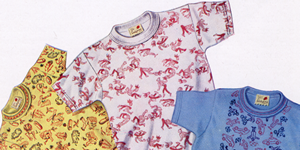 PASOLD RESOURCES PAGE
The page will be called 'Research Resources'. There will be no charges. There will be a registration system for downloads